Here's just some of the many ways we're delivering across the Bendigo West electorate: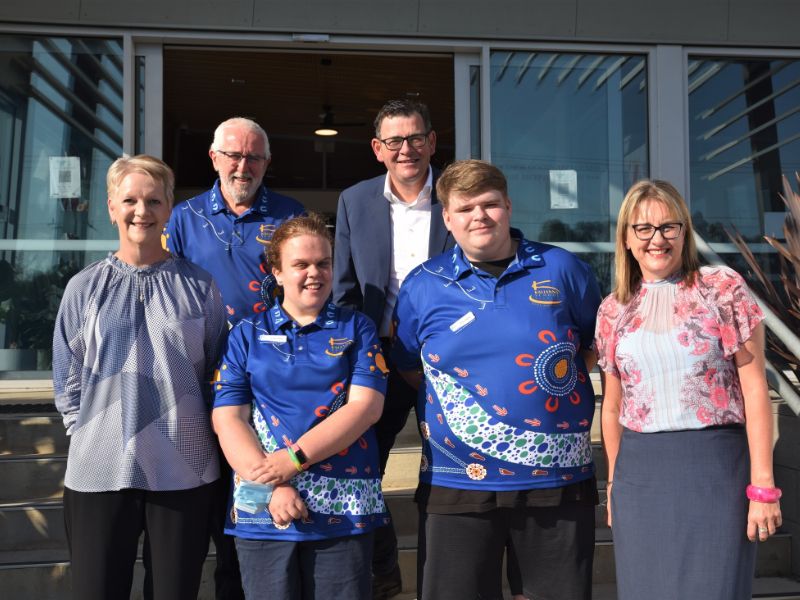 STAGE:
Opened March 2022

INVESTMENT:
$15.6 million
Redevelopment of Kalianna School Bendigo
New classrooms and spaces, a new café, repurposed kitchen and dining facilities, a new roof over the play area, meeting rooms, a reading nook and more – providing a better education and wonderful facilities for students and staff at this great school. It was only Labor who in 2014 promised to upgrade the school if elected, and it's only Labor that has delivered on that promise.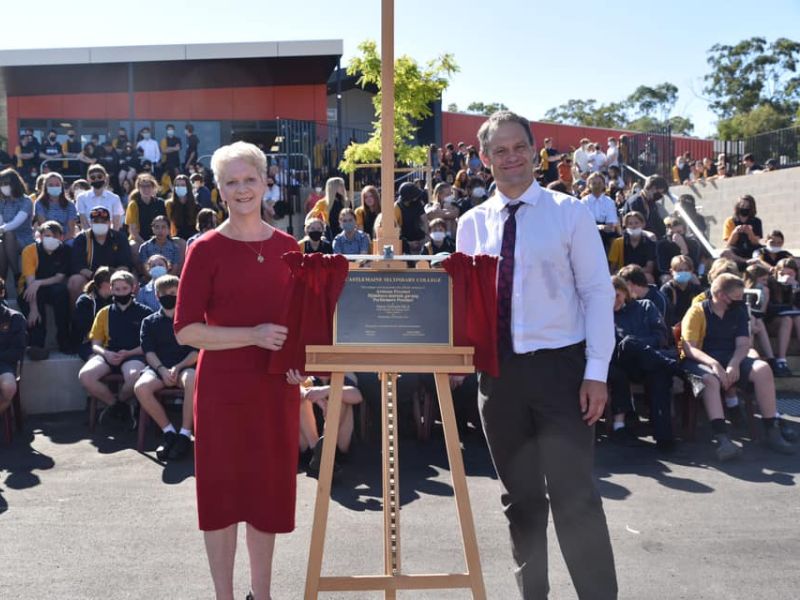 STAGE:
Opened February 2021

INVESTMENT:
$27 million
Redevelopment of Castlemaine Secondary College
New art studios, a gallery, training kitchen, canteen, general learning studios, new food technology spaces, and new administration and resource centre.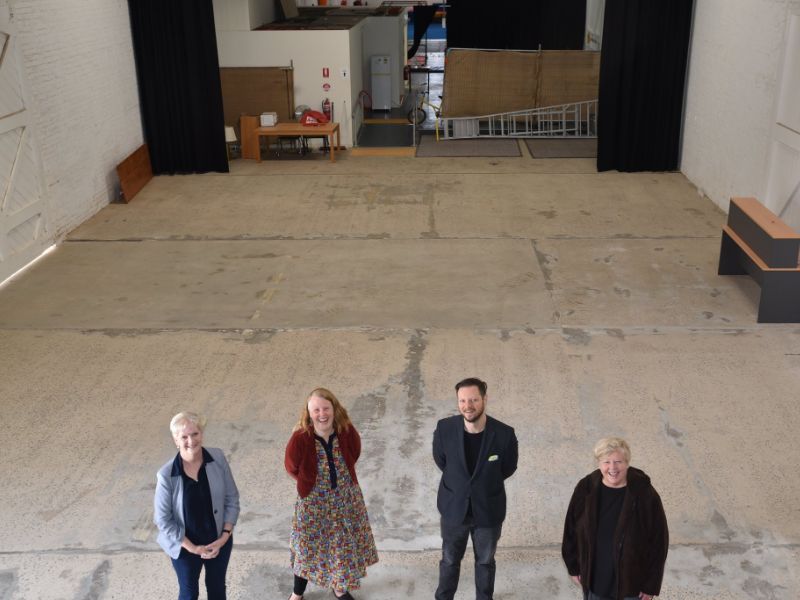 STAGE:
Underway

INVESTMENT:
$6.5 million
Revitalisation of the Castlemaine Goods Shed
This project is transforming the Castlemaine Goods Shed into a vibrant community space for creatives, and the home of the Castlemaine State Festival. The upgrade will create flexible spaces for exhibitions, performance, events and creative activities.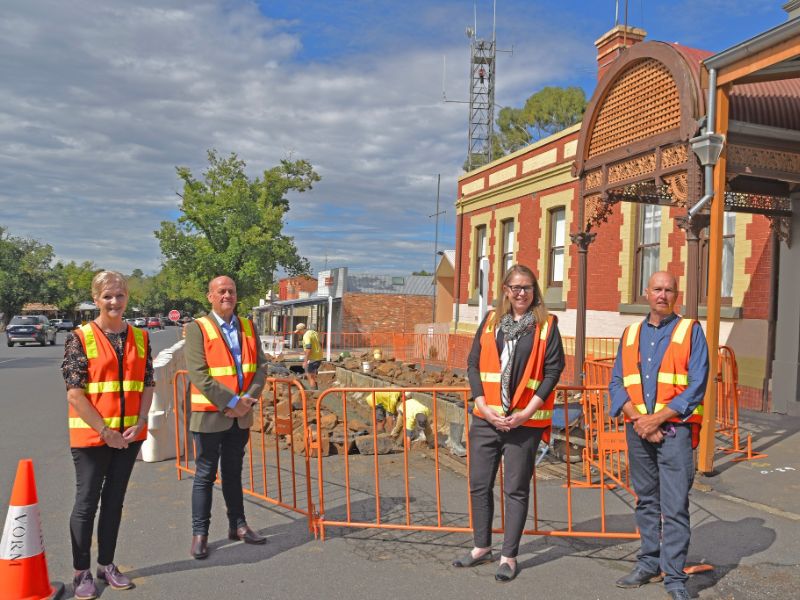 STAGE:
Underway

INVESTMENT:
$4.5 million
Maldon Streetscape Project

A transformative project for Maldon, including new lighting, overhead power cables being converted to underground connections, upgrades to footpaths and crossings and new seating.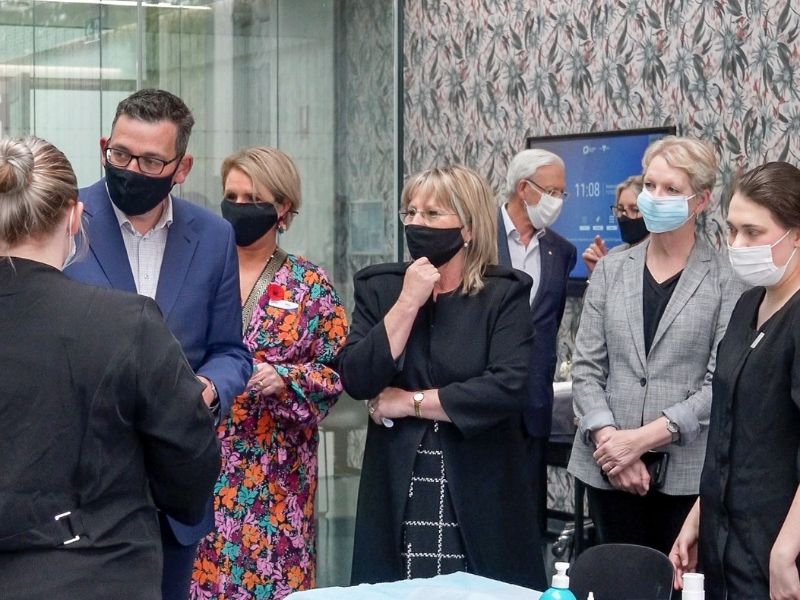 STAGE:
Completed

INVESTMENT:
$60 million
Bendigo TAFE Redevelopment
Creating a world-class TAFE for Bendigo – which includes two new buildings, refurbished heritage buildings, the relocation of the Bendigo Technical Education Campus to the CBD, a new Learning Hub, a one-stop-shop for student training and job support, an Indigenous Education Centre and modern flexible teaching spaces where students can connect with industry and community.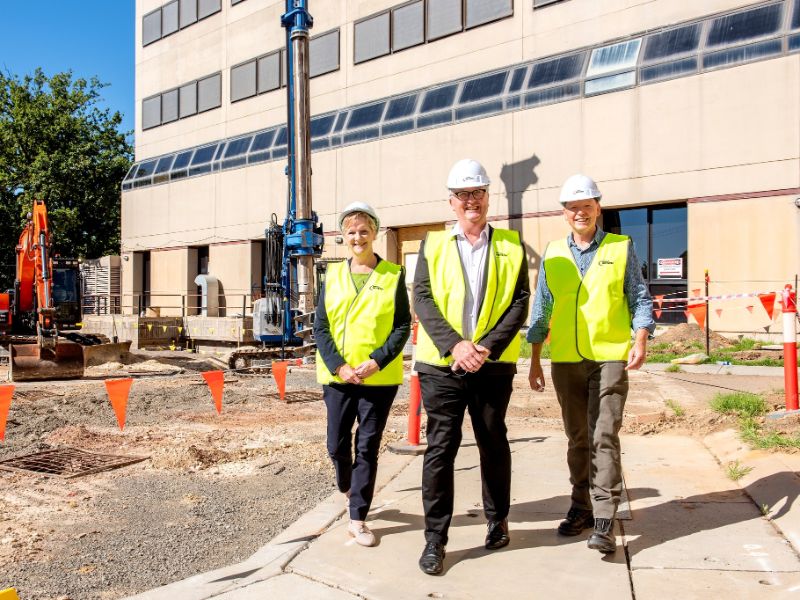 STAGE:
Underway

INVESTMENT:
$59.5 million
Bendigo Hospital Day Rehabilitation Facility
The last piece in the redevelopment of the Bendigo Hospital, the centre will include outpatient rehab, allied health, dental health, mental health, breast screening, diabetes services, a hydro pool and more – all under the one roof. It's about ensuring everyone can access the services they need for their recovery, from a world-class healthcare team, closer to home.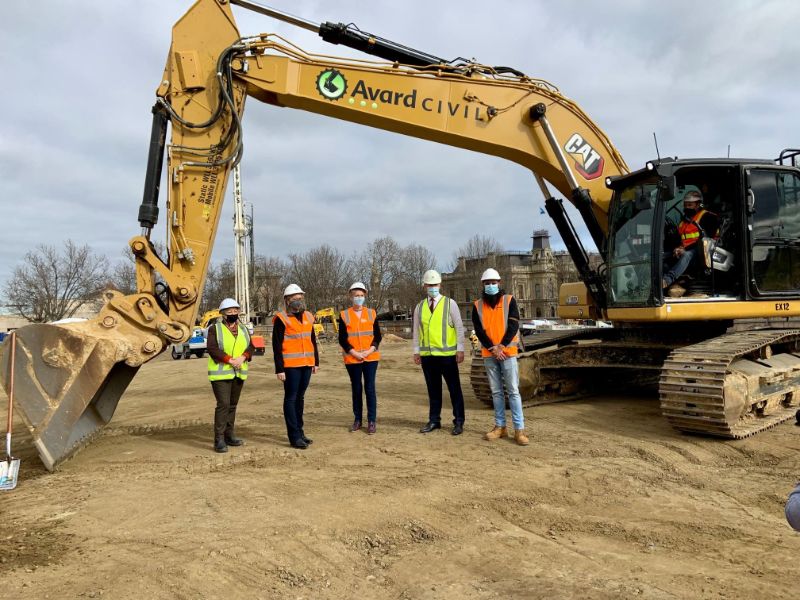 STAGE:
Completed

INVESTMENT:
$90 million
Galkangu – Bendigo GovHub
Galkangu will centralise a range of government services and accommodate 1000 local and state government workers, with 100 new jobs in government agencies, in the Bendigo CBD. Dja Dja Wurrung, the Traditional Owners, have been a significant part of this project – with the new building to incorporate Indigenous design features. This project is forecast to inject $130 million into the regional economy and generate more than 200 new local construction jobs.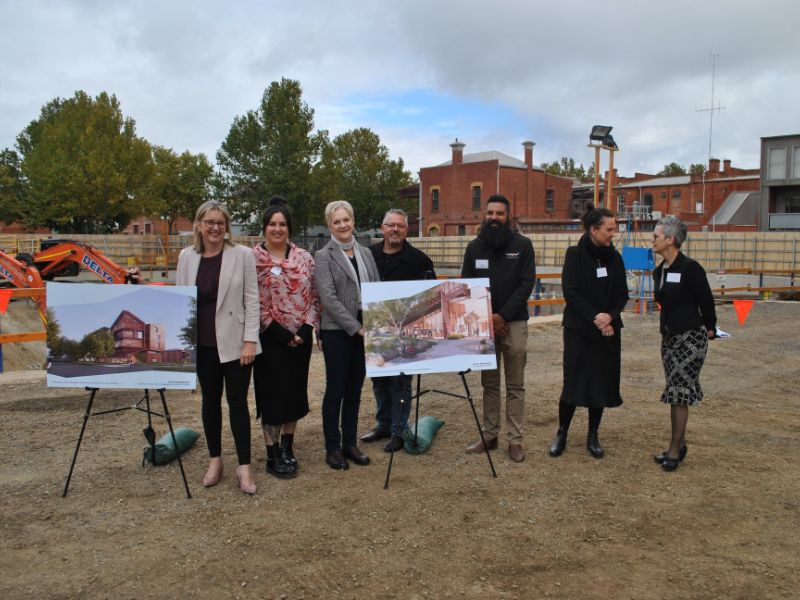 STAGE:
Completed

INVESTMENT:
$152.4 million
Bendigo Law Court Development
The new Bendigo Law Courts will be the first in Victoria to feature a full suite of specialist courts at one location, including a Koori Court, and courts for family violence, drug matters, mental health assessment and referral. In another Victorian-first, the Children's Court will provide a specialist response at Bendigo, and across the Loddon Mallee on a circuit basis.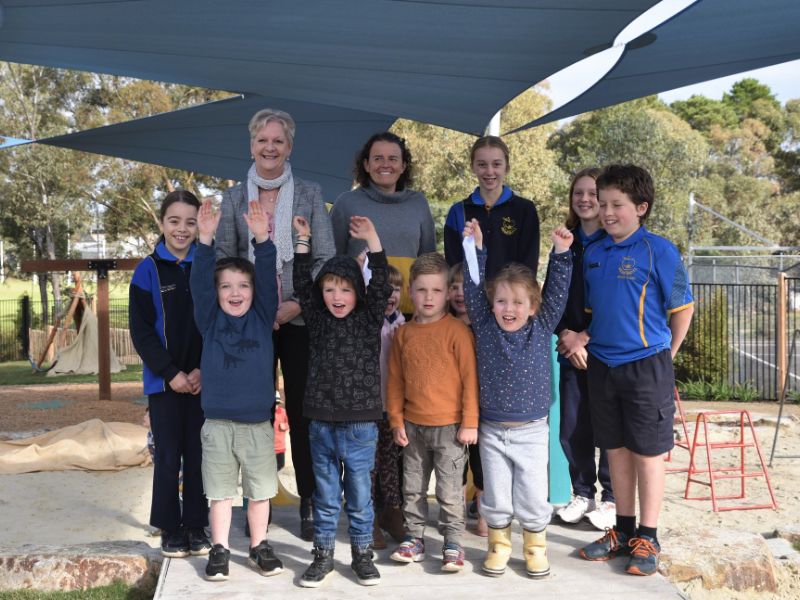 STAGE:
Completed

INVESTMENT:
$1.7 million
Families living in Harcourt now have access to a kindergarten and school at the same location, thanks to the Andrews Labor Government. The early learning facility includes a two-room, 66-place kindergarten, outdoor education space, shared common area and car parking.