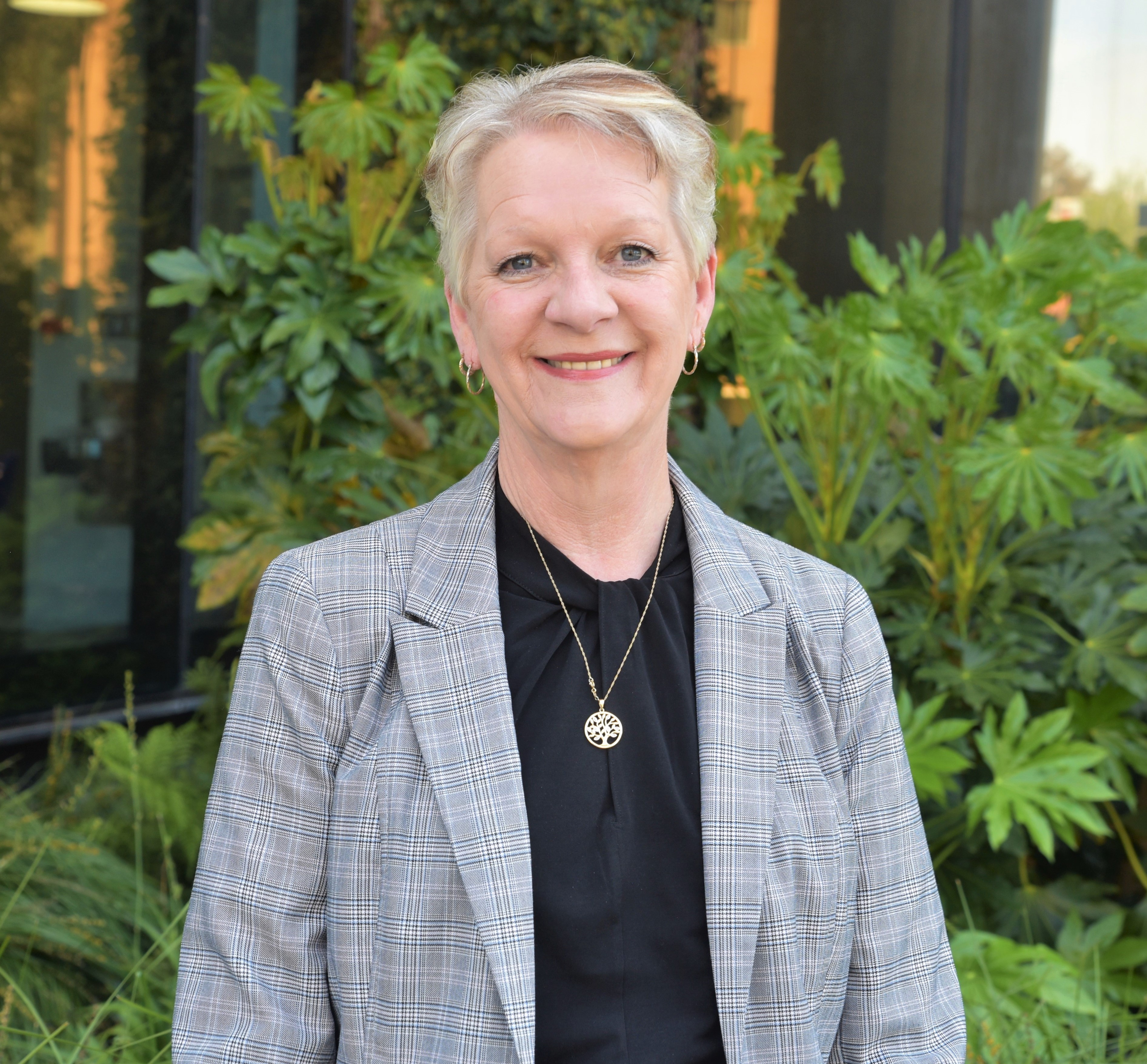 Hello - I'm Maree Edwards, your Member for Bendigo West.
I'm passionate about putting community first in Central Victoria.
Bendigo West includes Central Bendigo, areas of California Gully, Long Gully, Ironbark, Golden Square, Maiden Gully, Marong and Kangaroo Flat; as well as Castlemaine, Harcourt, Maldon, Chewton, Newstead and the surrounding areas of Mount Alexander. 
I'm a member of the Allan Labor Government, and since we were elected we've delivered for our community. You can read more about the exciting projects across our region by clicking here.
Don't hesitate to get in touch if I can help you with any matters related to State Government.